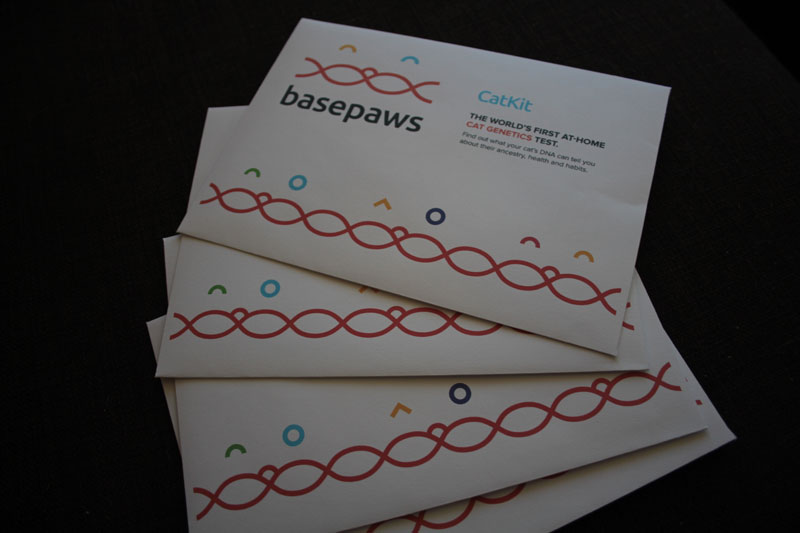 Hello Pet Parents & Pet Lovers,
I'm so excited to announce the winners of our very first giveaway! Thank you again to Basepaws for offering us the opportunity to give these DNA kits to our subscribers/followers. And now for the moment everyone's been waiting for… the three winners are…
Ellen
Vicky
Ingrid
Congratulations to the three of you! You will be receiving an e-mail very shortly from me asking you for the addresses to mail the kits to!
Thank you again to everyone for participating. I'm so excited to hear about your results and can't wait be able to run another giveaway <3