Beau has been enjoying the sunlight now that summer is around the corner!
And this week he wrapped himself in the blanket all by himself!
He also got really needy when I was trying to record my music this week… He wants to get pet!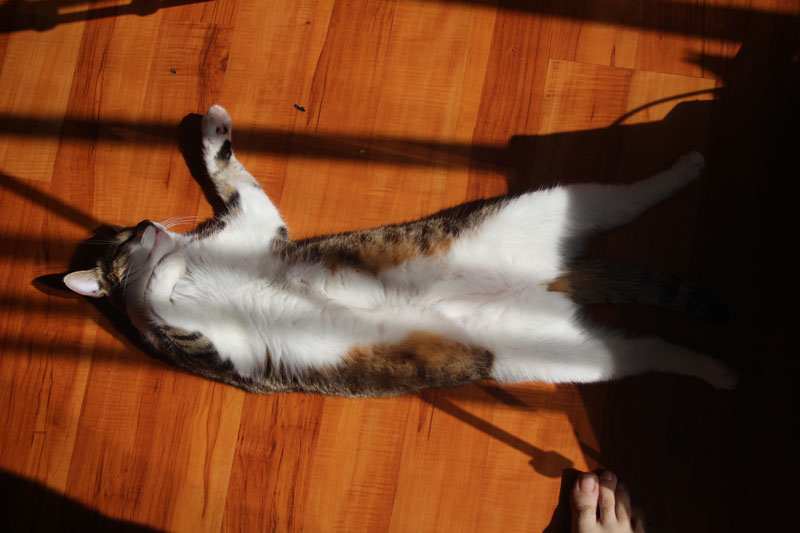 And he stole my chair every time I got up…
Yes Beau, it's time to move so daddy can get his work done!
And he followed me around the house all week!
But he was a good boy who left his little sister alone 🙂
And just spent his time staring out of the window 🙂
You done napping mister?
I guess so 🙂
Enjoy your cat grass mister!
We hope it's nice and tasty for you 🙂